Our History
The first hospital to be built in Torquay was a voluntary hospital. It was built with voluntary contributions and maintained by voluntary contributions.
With the introduction of the National Health Service in July 1948 all this voluntary help disappeared until early in 1954 when a few people got together and decided that there was still a need for voluntary help for the hospital.
The League started in a small way with the gifts it provided but as the membership increased with the corresponding increase in income, it was able to take on larger items such as television sets, modern beds, lockers, cubicle curtains around beds and later, day rooms where patients could sit in comfort on all the wards in the older part of the hospital.
Since then the League have provided many large items of equipment ranging from relatively "a few pounds" to more than a "million pounds", and also helped to fund new buildings and facilities. We are delighted to have been honoured with the Queens Award for Vountary Service in recognition of this work.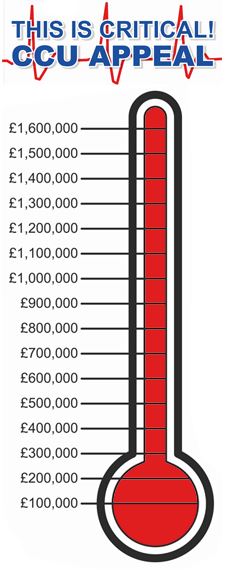 We celebrated our Diamond Anniversary (60 years) in 2014 by launching one of our biggest every appeals and successfully raised £1.6 million for Torbay Hospital's new Critical Care Unit. Donations came from individuals and organisations, from legacies and pennies in collecting cans. A very significant contribution of £300,000 was received from the Paignton Hospital League of Friends, recognising that the new CCU benefits the whole of the wider South Devon community.
The healthcare challenges of our time are immense and we look to the future with determination, aiming to continue to work as partners in care for our hospital and all who find themselves in need of their fantastic services.
Volunteers
If you would like to become a volunteer helping in our coffee shop or guiding service, please contact June or Pat, volunteer organisers at the League of Friends office on level 2 opposite main reception.
01803 654 520
General Enquiries
If you would like to volunteer for one of our committees, or for any other enquiry, please contact

Honorary Secretary
Mr P.F.V. White
Highlyn,
6 Haldon Close,
Torquay, Devon, TQ1 2NA
01803 298170 / 07747742009