Support Us
You can help us in a number of ways:
Join the 'Friends'
You'll receive a twice-yearly newsletter and other new of our fundraising work and events. The amount of the subscription is entirely up to you but we respectfully suggest a minimum of £10.00 per annum. It also entitles you to attend our AGM each year and take part in the election of new Trustees. Click here to find out more
Donate
You can make a donation by cheque or cash. If your donation can be 'gift aided' this will significantly increase the value to the Charity. Please contact the Secretary if you would like a Gift Aid form. Alternatively you can, DONATE ONLINE NOW at our GAYL ( Give as You Live ) page.
Leave a Legacy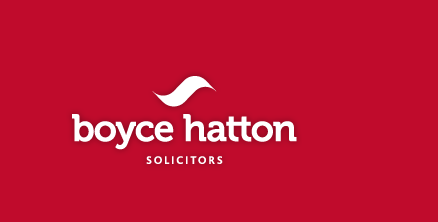 Your solicitor will be able to advise you leave a legacy in your will. Alternatively, Boyce Hatton will waive their fee in return for a donation to the Torbay Hospital League of Friends (the suggested minimum donation is £120 for a single will and £185 for a pair of mirror wills). Click here to find out more
Become an Active Member
You might like to join one of our committees and help with fund raising or organising League Events. If so please contact the Hon Secretary Philip White or speak the League team at any of the events.
Torbay Lottery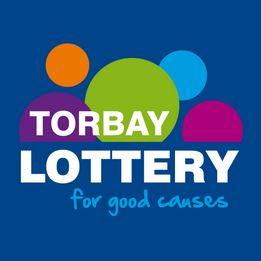 Sign up to support us through the new Torbay Lottery. It's fun, you might win prizes of up to £25,000 and if you sign up through our page we received 50% of your ticket price - that's a really good deal for good causes!
Click here to contact us to find out more about any of the above.
Volunteers
If you would like to become a volunteer please contact Philip White Secretary on 01803298170.
Donate Now
Thank you for anything you can give, all contributions are very much appreciated.